Skip to the content
Get a Quote
Business Consultancy Services In Dubai, UAE
Whether you are experiencing challenges in opening a bank account for your business in Dubai or obtaining a loan either for corporate or personal purposes, we are here to help at I Consultancy. Our best consultants for business in Dubai, UAE can help you. By trusting our business consultancy group, you can enjoy hassle-free and customer-friendly bank account and loan approval solutions. Our team of qualified and highly-skilled business consultancy services providers can easily give you unbiased advice on opening accounts at the right bank that can cater to your needs fully.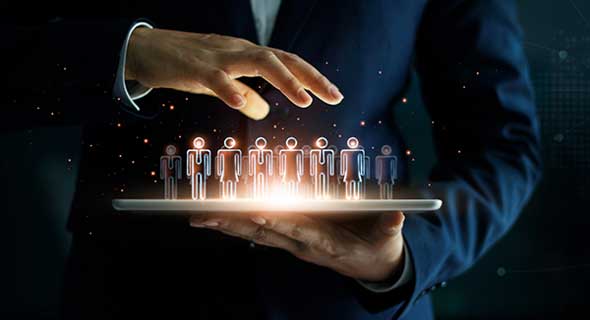 Services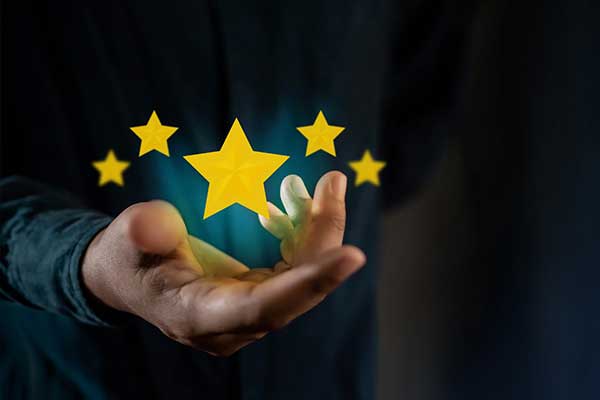 Banking Facilities
Also we are helping clients to open diffrent kind of bank accounts, In Dubai corporate bank account opening is easy if you know how. contact i consultancy if your firm needs assistance navigating through the diferent banking solutions.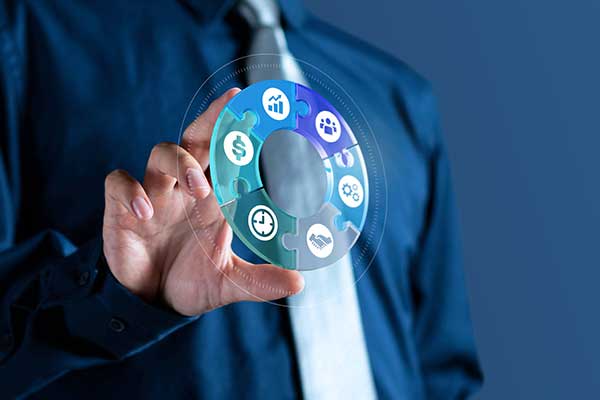 Pro Services
At PRO Deskk we have a panel of Expert team which is well equipped with immense knowledge about various government rules and legal procedure to provide professional pro services in Dubai for getting License and formation of new business set up in City's Mainland and in different Free Zones.
Why Choose I Consultancy?
We provide 100% confidentiality on all our corporate consulting services.
Being the top corporate consultants in the city, you can expect safe and trustworthy banking services with us.
Our team of company bank account opening professionals would advise you only low-upkeep cost bank accounts.
You can enjoy the flexibility of easy money deposit and withdrawal.
It is our in-depth on UAE's banking system and services, the best consultants for business in UAE and our brilliant relationships with all the important banks in the city, which enables us to help our clients to get personal and corporate loans and open bank accounts in Dubai. We are the top business consultancy companies in Dubai that has excelled at helping you avoid all kinds of major and minor inconveniences that are associated with bank account opening procedures in the city.
We Work Closely With Best Banks In UAE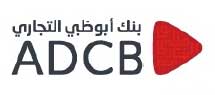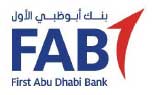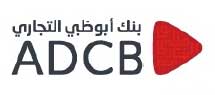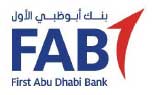 Faqs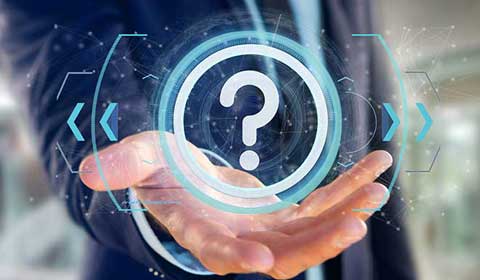 Most of the local banks expect you to maintain a minimum monthly balance, and it is based on the account type and the bank. For a company bank account opening, you have to maintain a minimum balance ranging between 50k AED to 200k AED.
If you can trust our corporate consultants, we can speed up the internal process of bank account opening. Generally, it might take anything between 7-20 days for corporate bank account opening.
Since the UAE didn't put their signature on the Apostille agreement. You must get the UAE consulate to certify the documents. If this means too much for you, you can always consider our top business consultancy in Dubai for the same.